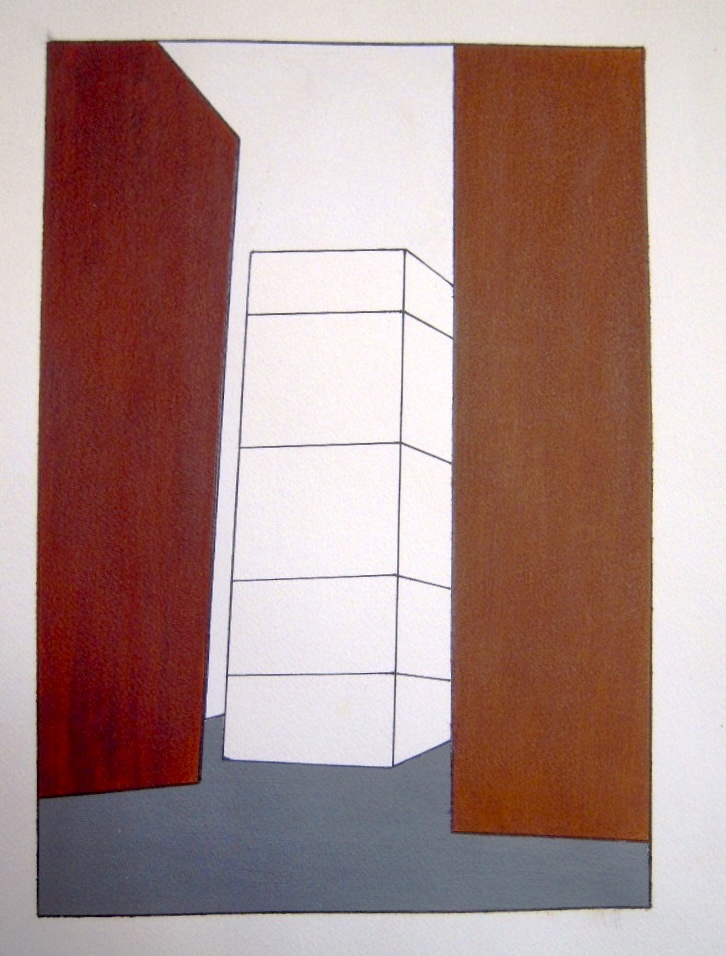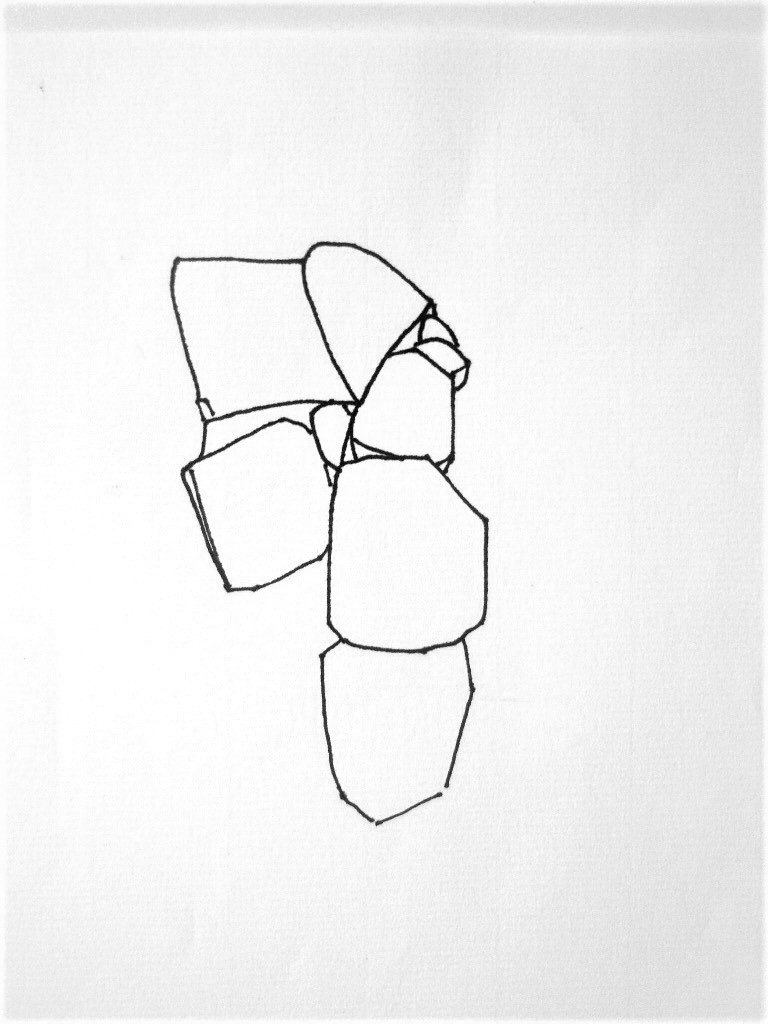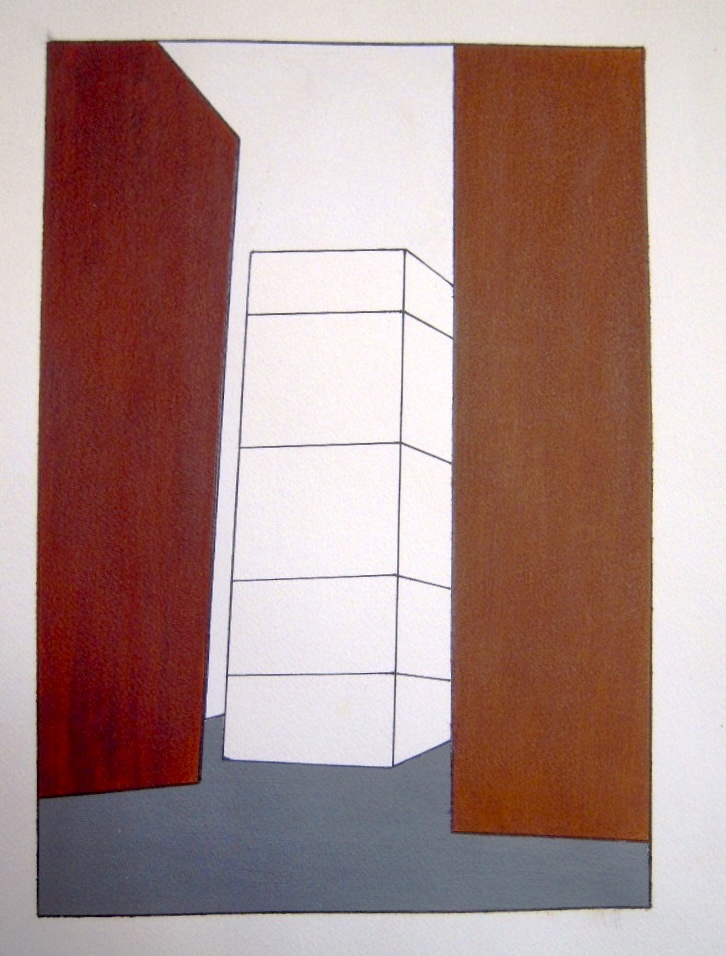 "… because I'm fascinated by tensions between lines and between surfaces…"
---
About Lars Hjorth:
Lars Hjorth was born in Denmark and currently lives in France. He is retired with drawing and painting as a hobby. Inspiration from nature and architecture is often worked into abstract or graphical expressions.
About the Artwork:
All paintings and drawings are made on paper.
Most of the larger artworks are 300g/m3 | 32×41 cm.
Most of the smaller works are| 90g/m3 | 14.9×21 cm.
Painting colours are high grade acrylics. Drawing pens are alcohol type markers.
About the Galleries:
The artworks are characterized and shown in one or more of subsequent categories.
Photographs of the individual artworks can be viewed by clicking on the relevant category.